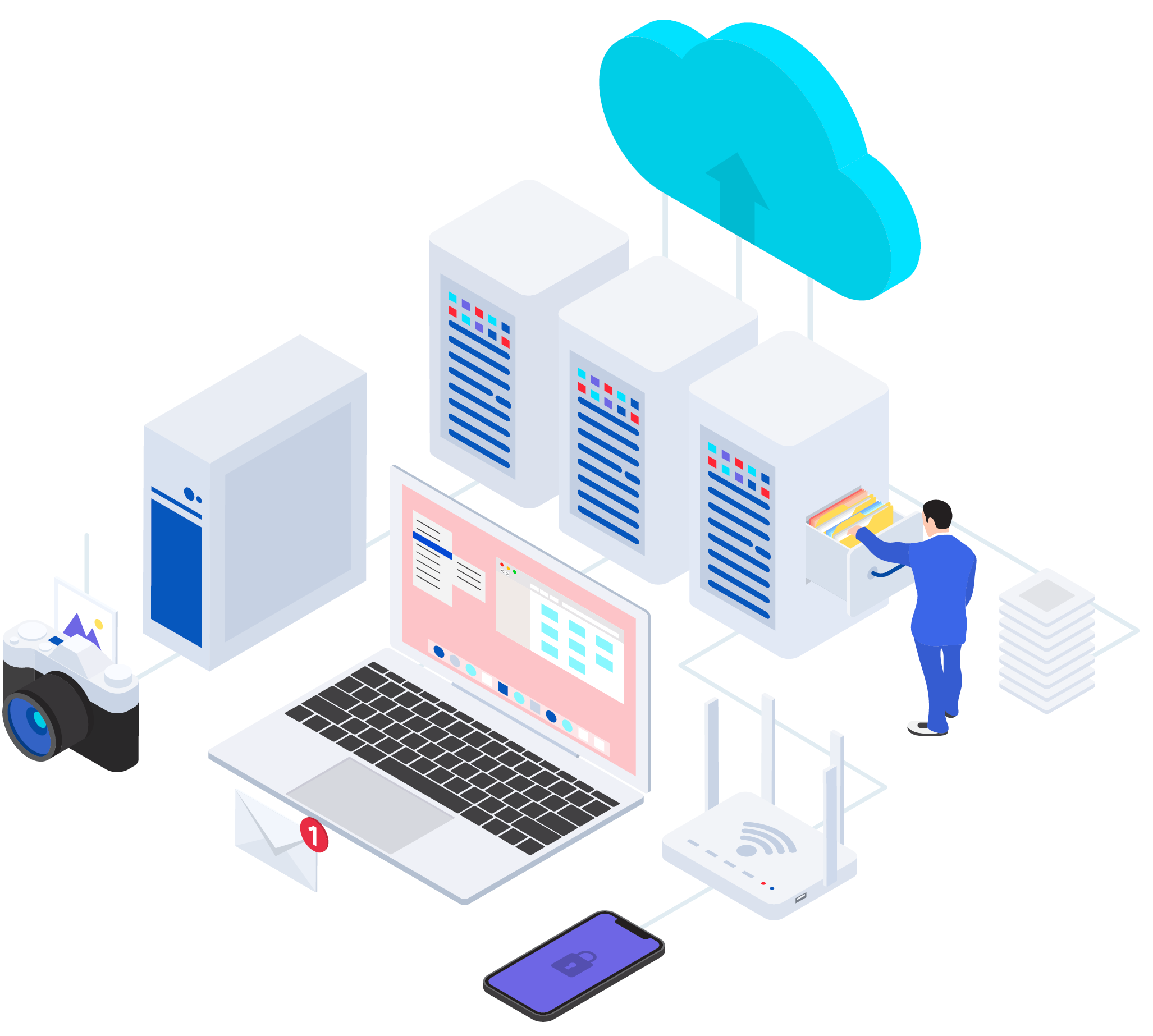 Cloud Computing Services and DevOps
Cloud computing is the on-demand delivery of IT resources over the Internet. Instead of buying, owning, and maintaining physical data centers and servers, businesses and individuals can access technology services, such as computing power, storage, and databases, on an as-needed basis. 
DevOps combines two terms: development and operations. These two departments were isolated in the past  which often caused issues. It could take longer to update applications or have complete testing. With DevOps a more collaborative approach is possible as well as a focus on agility.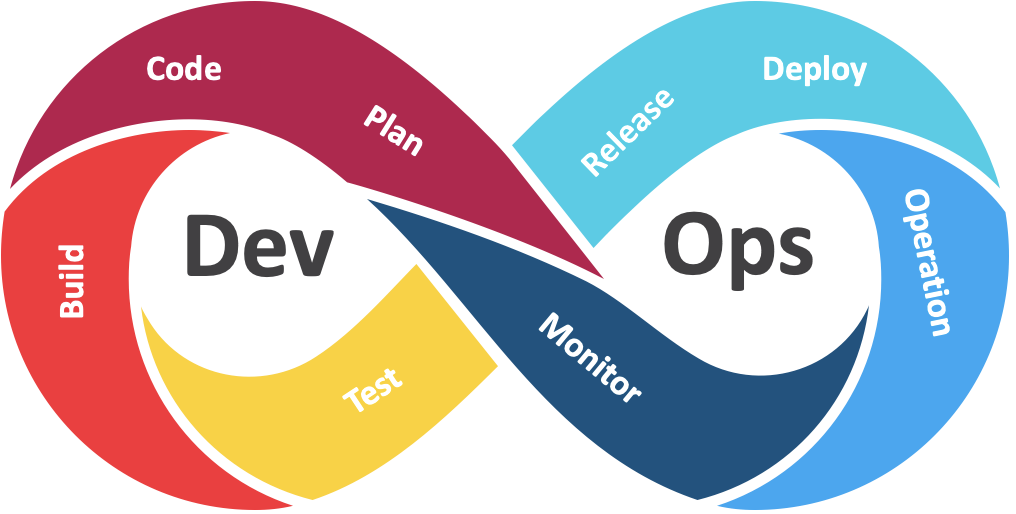 Cloud computing with on-demand delivery of IT resources.

Access technology services with the power of cloud computing.

DevOps combines development and operations for efficiency.

DevOps is a more collaborative approach with a focus on agility.