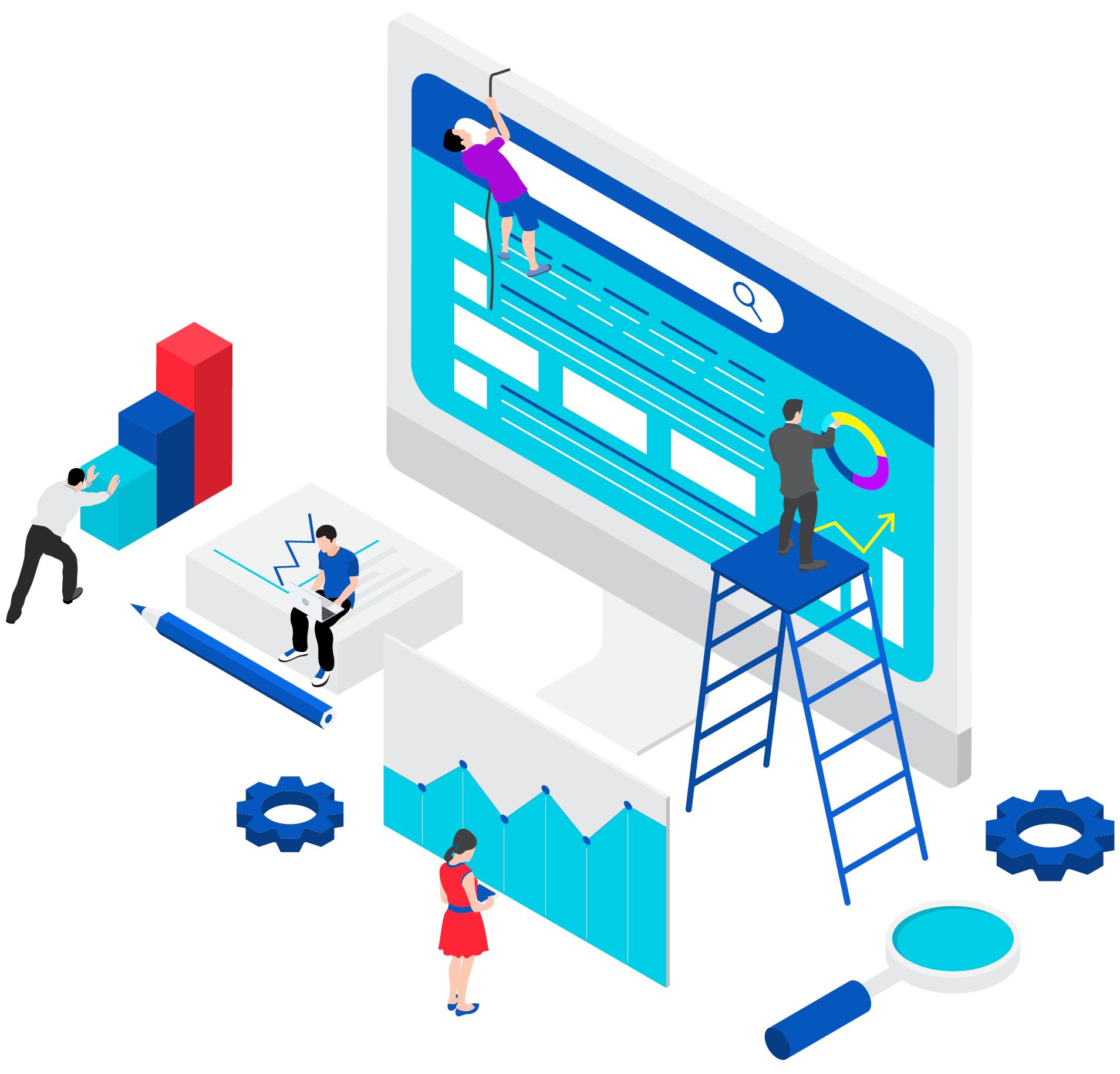 Web Development for Your Business Needs
Web development for customer business needs, developing websites for public or internal operations. We provide a wide range for web development services from a simple single static web page to complex web applications, and electronic businesses. 
We follow standard methods like Agile methodologies while developing web application for our clients. We create, build, and maintain websites for various business needs. From web design, web publishing, web programming, and system management.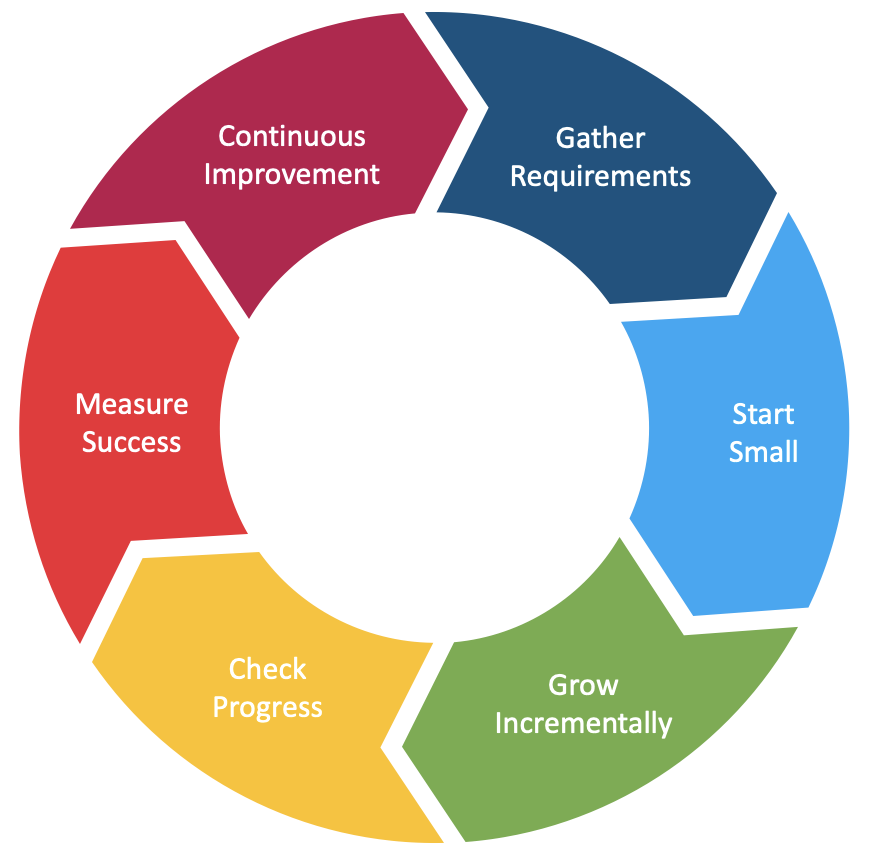 Convert business needs to requirements.

Start small and implement incrementally.

Check progress and measure success.

Change if needed and prioritize next steps.